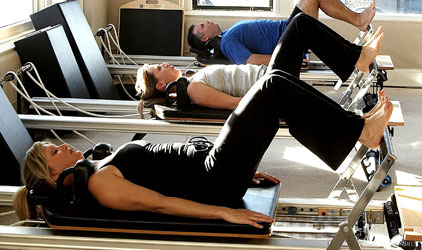 Welcome to our new website, pilatessd.com.  Thank you for visiting.  We hope the pages here help answer any questions you might have about The Pilates Center of South Dakota, LLC.   We would like to thank all of our current and past clients over the past five years who have allowed us to be in business in Sioux Falls.  Thank you very much.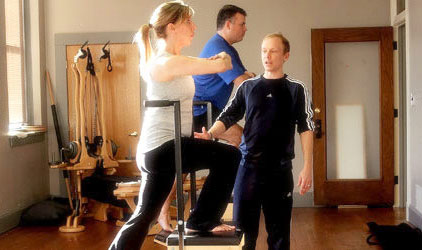 Contact Us
(605) 339-0655
1600 S Western Avenue, Suite B, Sioux Falls, SD 57105
Email: [email protected]
About Us
Corey Carlson, Owner
Corey is a fully certified STOTT PILATES* Instructor, a Certified Pilates Teacher through the Pilates Method Alliance, a Certified Strength and Conditioning Specialist through The National Strength and Conditioning Association, a Level 1 Gyrotonic® Instructor, and a Level 1 Kettlebell instructor through Kettlebell Concepts.
Continue reading »
* Trademark or registered trademark of Merrithew Corporation, used under license.