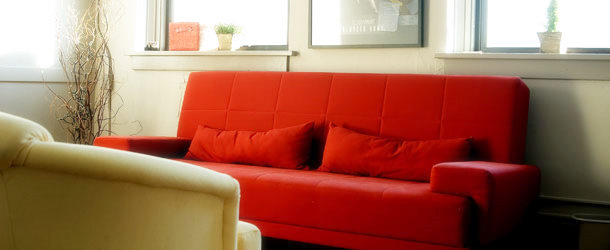 Privates
One-on-one equipment training utilizing all equipment and the full repertoire of exercises — the most specific for your personal needs.
One private          $63
Ten privates        $600
Twenty privates $1120
Duets, Trios, and Quads
Equipment training utilizing up to four Reformers, Cadillac/Wall units and all other equipment as well as full repertoire of exercises.
One duet              $41
Ten duets             $390
Twenty duets      $700
One trio                $34
Ten trios               $330
Twenty trios        $620
One quad              $31
Ten quads             $290
Twenty quads      $560
Scheduling
Have more questions?  Contact Us »
All sessions are 55 minutes and by appointment only
24-hour cancellation required
Our studio is open by appointment Monday – Friday and Saturday mornings
*All pricing is subject to change. Sales tax is not included.